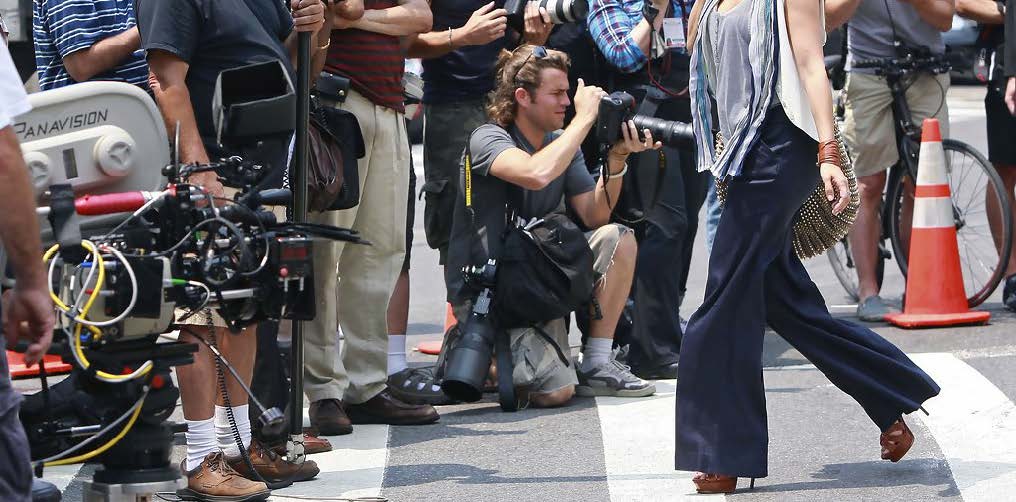 The Largest Fashion Video Archive in the World
For the television market FASHION CHANNEL is a significant tool when it comes to content research. Television networks all over the world use our archive to find content. From monographs on designers, models or fashion shows, all videos are made in multi-camera shots in optimal positions and are available as complete movies or as highlights.
Our storage content is split by brand, stylist, year and season. Our library offers special footage divided by product such as evening dresses, knitwear, leather and fur, high fashion, swimwear, wedding, formal dresses etc
Therefore TV stations looking for specific past videos on designers or to engage their viewers with the latest fashion trends and celebrity gossip can find it all on FASHION CHANNEL . An archive that has literally all type of fashion content documented the last 30 years.